Balancing development
with environment
INTEGRA Group brings together specialist companies to safeguard the environment.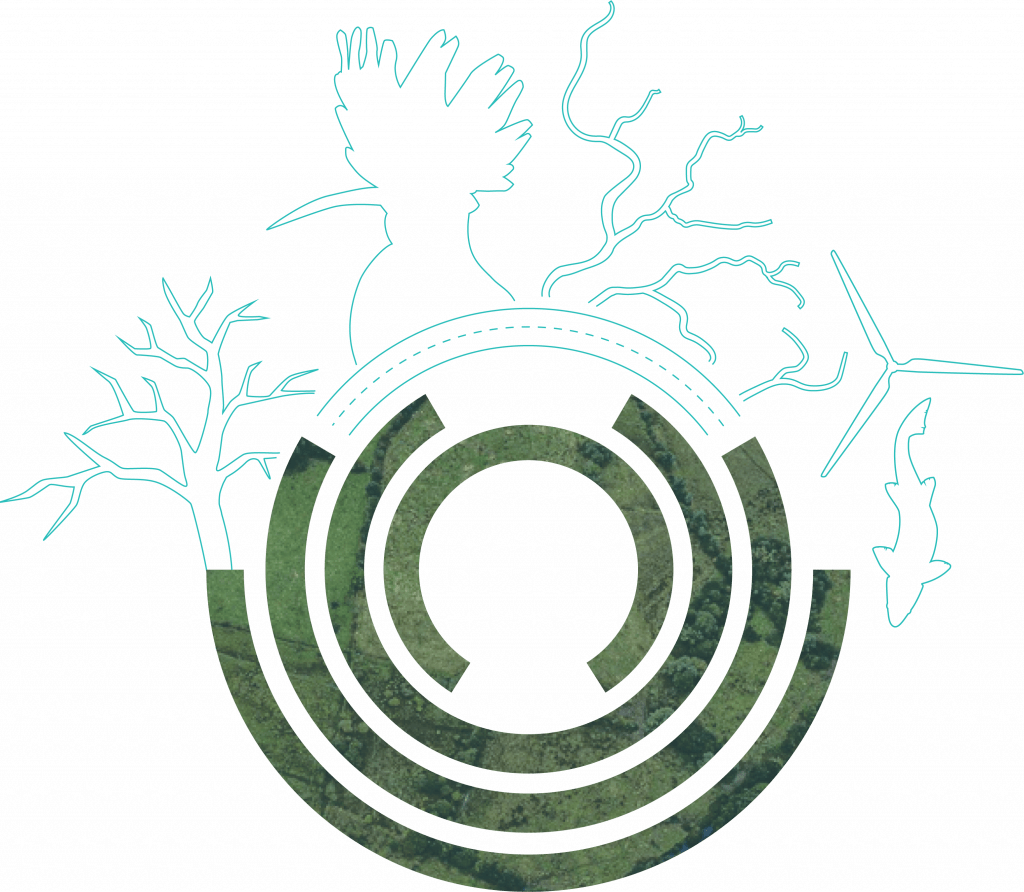 Mission
Since 2014 we've worked globally, specialising in the protection of the environment and sustainable use of natural resources. Planning climate change adaptation measures is a core part of our work. We assist our clients through consulting, project development, and raising awareness & developing skills.
Close cooperation among our members allows us to leverage a diverse network of experts and producing high-quality results for any project we take on.